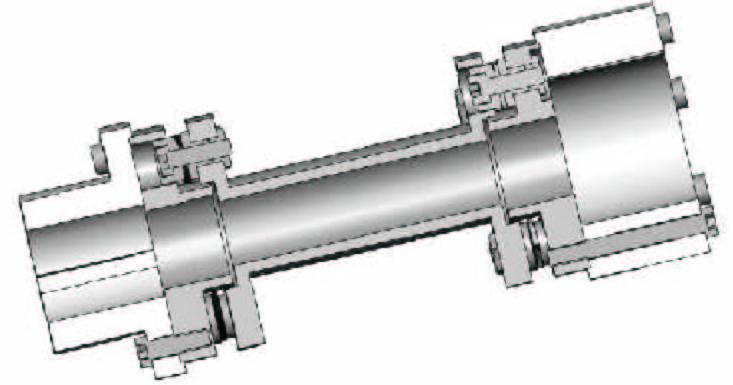 Product Name : RSK
Capacity : 1400 kw / 100 rpm
Max bore : 172 mm
---
Disc-O-Flex couplings are fully metallic couplings, consisting of two hubs, one centre spacer member, two sets of stainless steel element blades bolted together with high tensile bolts.
Replacement of element blades is easy, simple and is possible without disturbing drive or driven equipment.
API – 610 / API-671 compliance available on request.
Coupling with anti-fly features.